EVIDENCE STORAGE FEES
The determination of the origin and cause of fires and explosions is the primary consideration of Lomprey Investigations LLC.
Lomprey Investigations is a completely independent investigation company. Our services are geared toward the insurance industry for an assignment anywhere in the world. From a small engine fire to a behemoth hotel, we provide an immediate response to your loss location. We bring to the scene over 35 years of experience and expertise with a completely objective report, based on sound investigative, N.F.P.A. 921 techniques. Prompt response is only preceded by our prompt completion of factual and comprehensive reports what will bear up under the most rigid scrutiny of the most demanding client or court of law.
With Lomprey Investigations you will find no conflict of interest. We do not own a supporting laboratory or an adjusting firm, but we are a phone call away from the nations top forensic engineers. Lomprey Investigations is dedicated to your needs. We pride ourselves with a six-day turn around on reports and if communications permit, audio/visual reports prior to leaving the scene.
SIZE
¼ Pallet (or less) (Examples include – Boxed Artifacts less than 24″ sq.)
QUARTELY FEE
$50.00
ANNUAL FEE
$200.00
SIZE
½ Pallet (Examples include – Microwave/Exhaust Unit)
QUARTELY FEE
$100.00
ANNUAL FEE
$400.00
SIZE
¾ Pallet (Examples include – Dishwasher)
QUARTELY FEE
$150.00
ANNUAL FEE
$600.00
SIZE
1 Pallet (Examples include – 37 gallon Water-Heater, Standard Kitchen Range, Washer or Dryer)
QUARTELY FEE
$200.00
ANNUAL FEE
$800.00
Evidence disposal fees will vary, depending on size, quantity and materials.
All Storage Fees are Based on 6 or 12 Month Retention (No Monthly)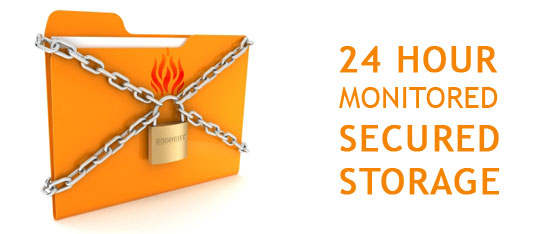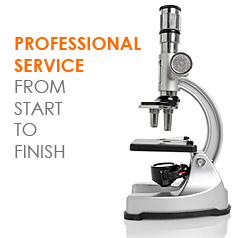 Call Now   

                     
           

702-382-0500 

         
 LOMPREY

 

Investigations